Senior Supply Chain Officer, NCDs, PATH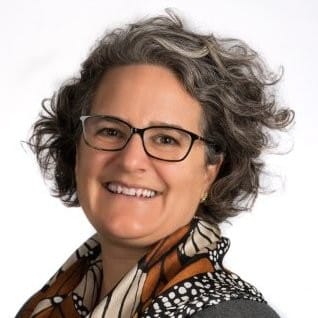 Marilyn Noguera is the Senior Supply Chain Officer for the Noncommunicable Diseases (NCD) Program at PATH where she provides technical leadership to country and global efforts to improve the NCD commodity security of people living with NCDs in low- and middle-income countries. She works closely with PATH country teams on implementing Access Accelerated project activities and supports PATH's work as the Secretariat for the Coalition for Access to NCD Medicines and Products.
Since 1998, Marilyn has worked to strengthen global health supply chains in 21 countries in Africa, Latin America and the Caribbean that supported HIV/AIDS, Malaria, Reproductive Health, and clinical laboratory programs. She previously worked for John Snow, Inc, where she held technical and program management positions in country offices and at project headquarters on global, USAID-funded supply chain projects and has supported the Partnership for Supply Chain Management's procurement operations for The Global Fund. Her supply chain strengthening skills include assessment, strategic planning, performance management, process improvement, logistics management information systems, and human resource capacity development.  She holds a Bachelor of Arts in Business Administration and French from Hope College and a Master of Arts in Sociology, International Training and Education from American University in Washington, DC. Marilyn is fluent in English, Spanish, and French with proficiency in Portuguese.