Senior Global Access to Care Manager, Novo Nordisk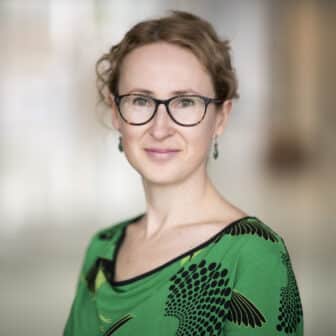 Aura Vilhelmsen is a Senior Project Manager in the Global Access to Care division at Novo Nordisk headquarters in Denmark. Novo Nordisk is a leading global healthcare company, working to defeat diabetes and other serious chronic diseases. The company is expanding its efforts to reach vulnerable people with diabetes with affordable treatment in all countries
where it operates, through affordability solutions and in-country supply chains and health systems strengthening. In her role, Aura works with partnerships and initiatives aimed at improving access to diabetes care for underserved populations in low- and middle-income countries, strategy development, access to medicines reporting, and communication.