COALITION FOR ACCESS TO NCD MEDICINES & PRODUCTS​
The global, multisectoral Coalition for Access to NCD Medicines & Products was launched in 2017.  This Coalition of government agencies, private-sector entities, nongovernmental organizations, philanthropic foundations, and academic institutions is dedicated to increasing access to medicines and health products for noncommunicable diseases (NCDs) to reduce the impact of diseases such as diabetes, hypertension, and cardiovascular disease.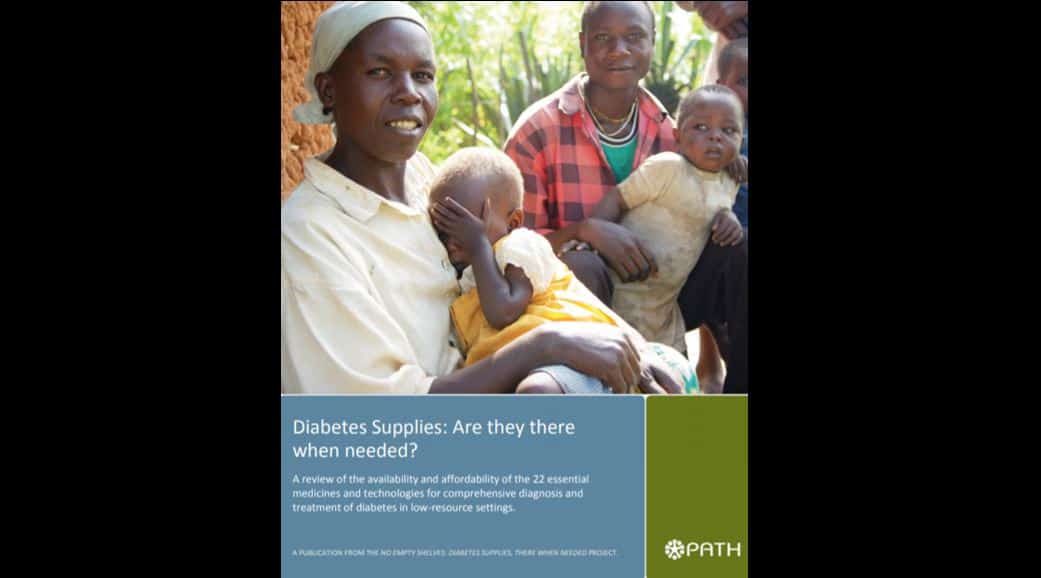 A global review of the availability and affordability of the 22 essential medicines and technologies for comprehensive diagnosis and treatment of diabetes, hypertension, and dyslipidemia in low-resource settings. A publication from the "No Empty Shelves: Diabetes Supplies, There When Needed" Project.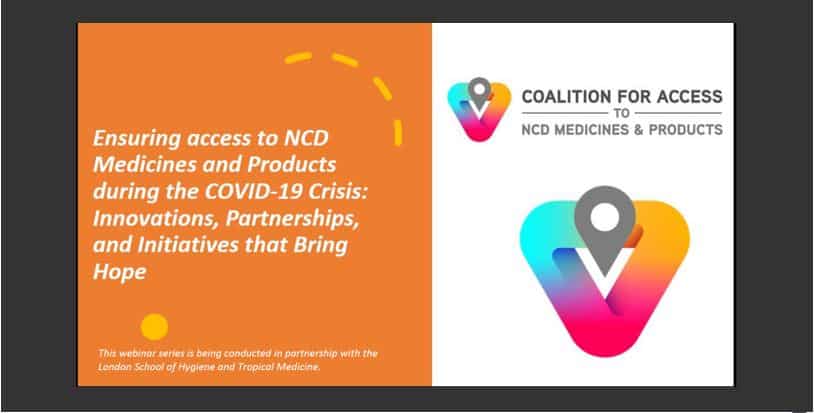 The COVID-19 crisis dramatically exposes and exacerbates pre-existing access challenges that face those living with NCDs around the world. People living with NCDs are facing devastating barriers when trying to access medical care, life sustaining medications, and health products. Take a look at our webinar slides to see what the Coalition for Access to NCD Medicines and Products, and a panel of global experts, had to say about the supply chain challenges being reported during the COVID response and exciting innovations that bring promise for the future.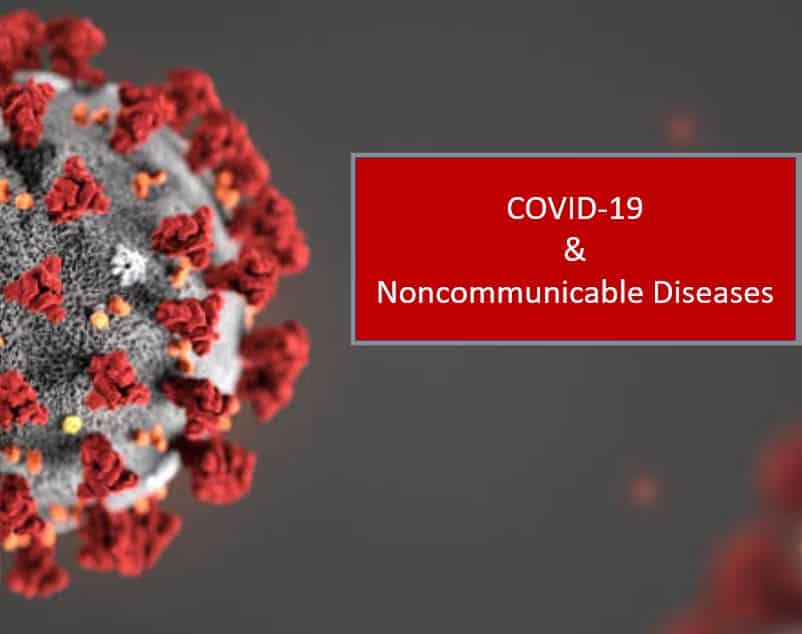 Follow the Coalition's blog series for issues related to COVID-19 and access to NCD medicines and products.
Check out these tools and resources from the World Health Organization and the NCD Alliance to learn more about COVID-19 & NCDs.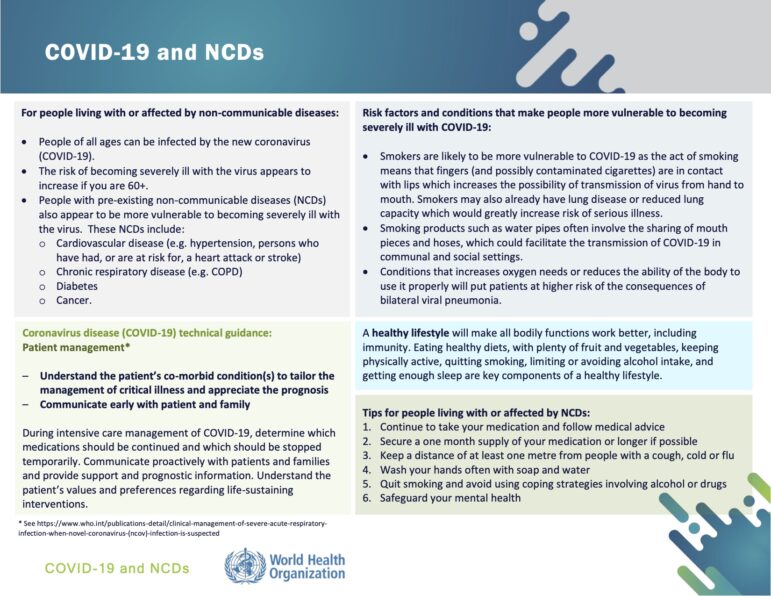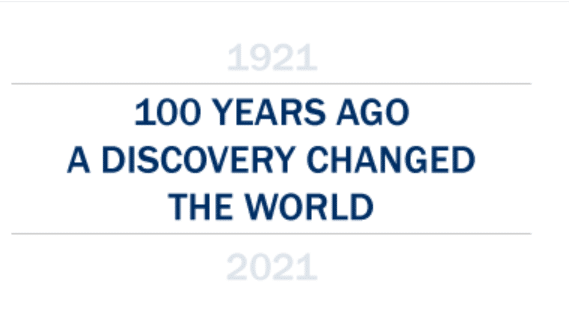 2021 – celebrating the 100th anniversary of the discovery of insulin